How do we turn tickets to a live event into the ultimate holiday gift? We gift wrap them in a way no one would expect: with a rap! The Gift Rapper lets customers wrap their tickets with a custom track, written and performed by the legendary Los Angeles MC Murs. To bring the idea to life, Murs had the help of an unusual composer - an AI machine. The AI optimized the writing process, and together, they accomplished what was humanly impossible: they created thousands of custom raps. Because a gift is not a gift until it's rapped! Check it out: www.giftrapper.com
Created in collaboration with the teams at TBD and Unit 9.



Customize your rap.

FWA of The Day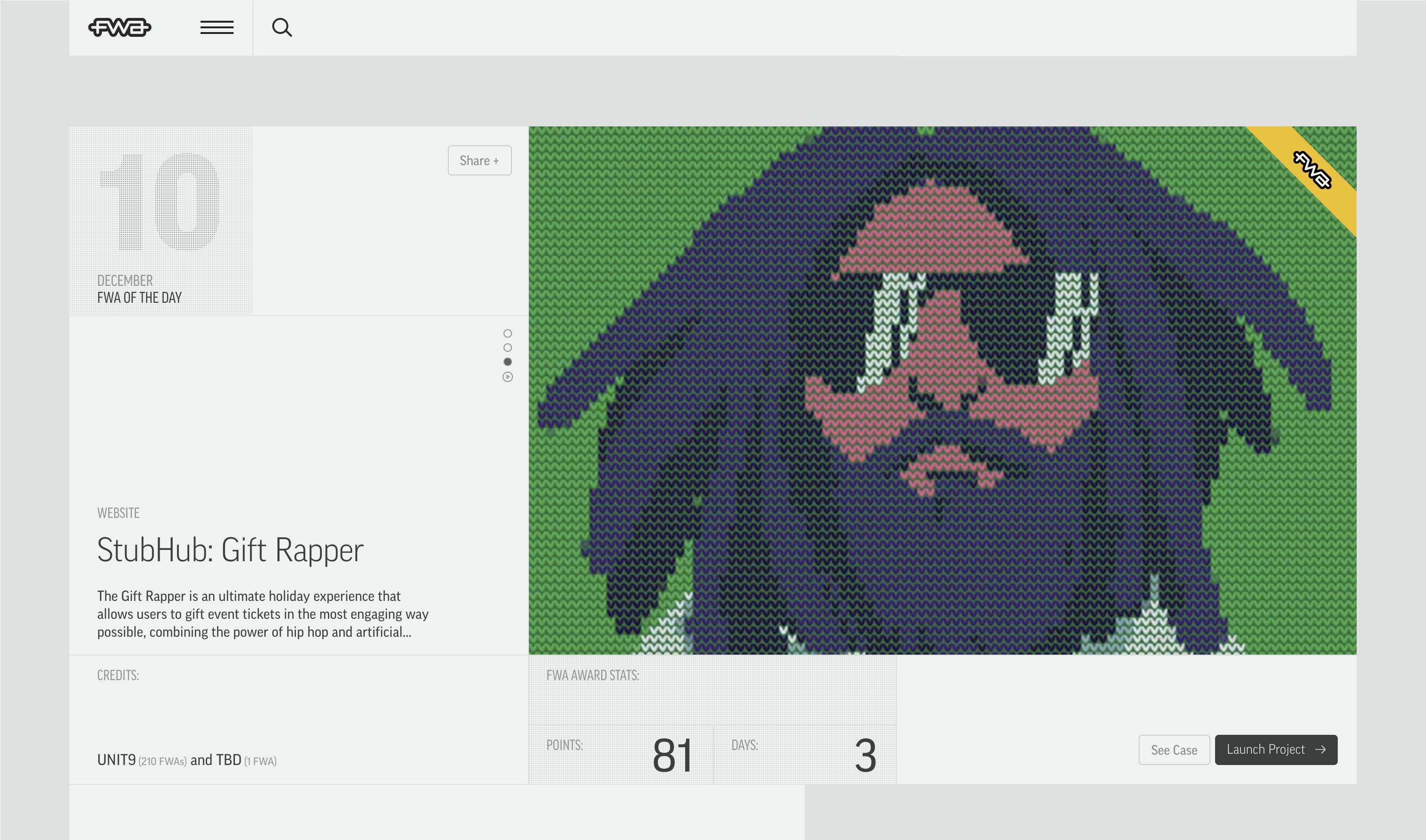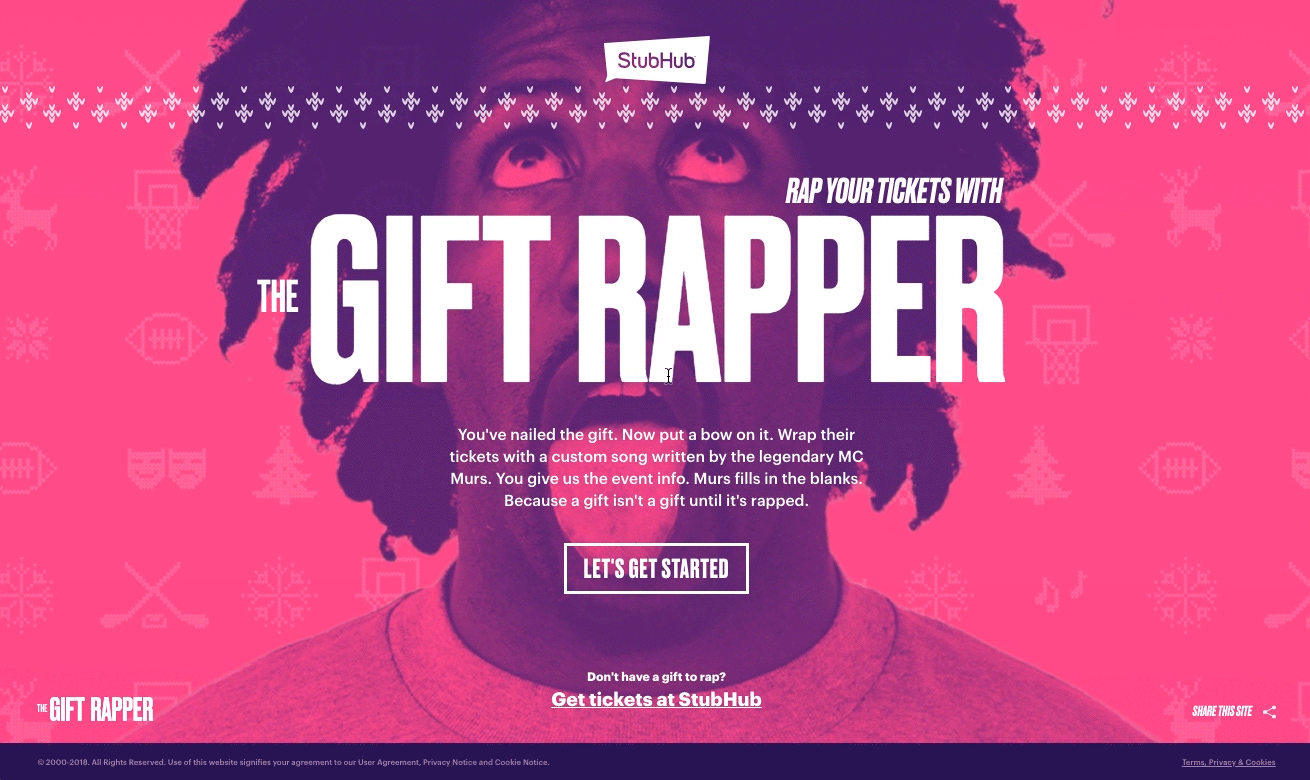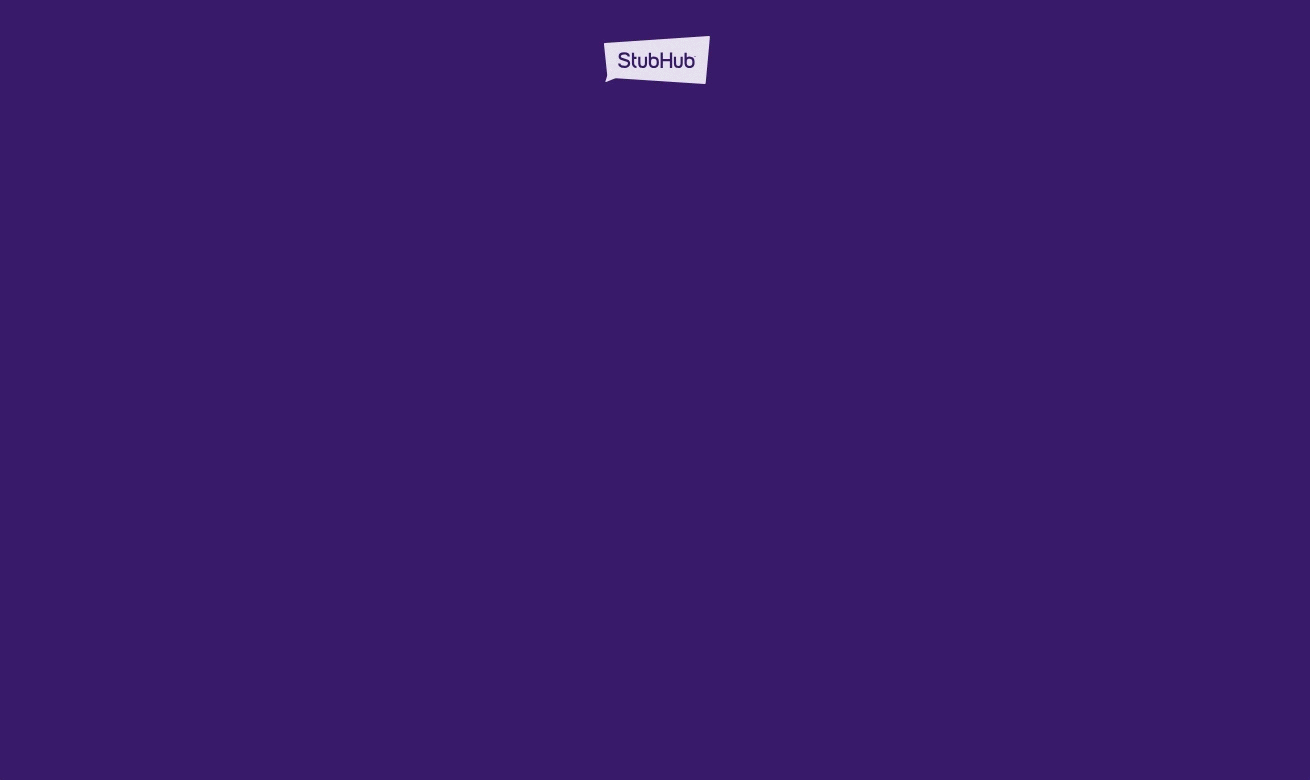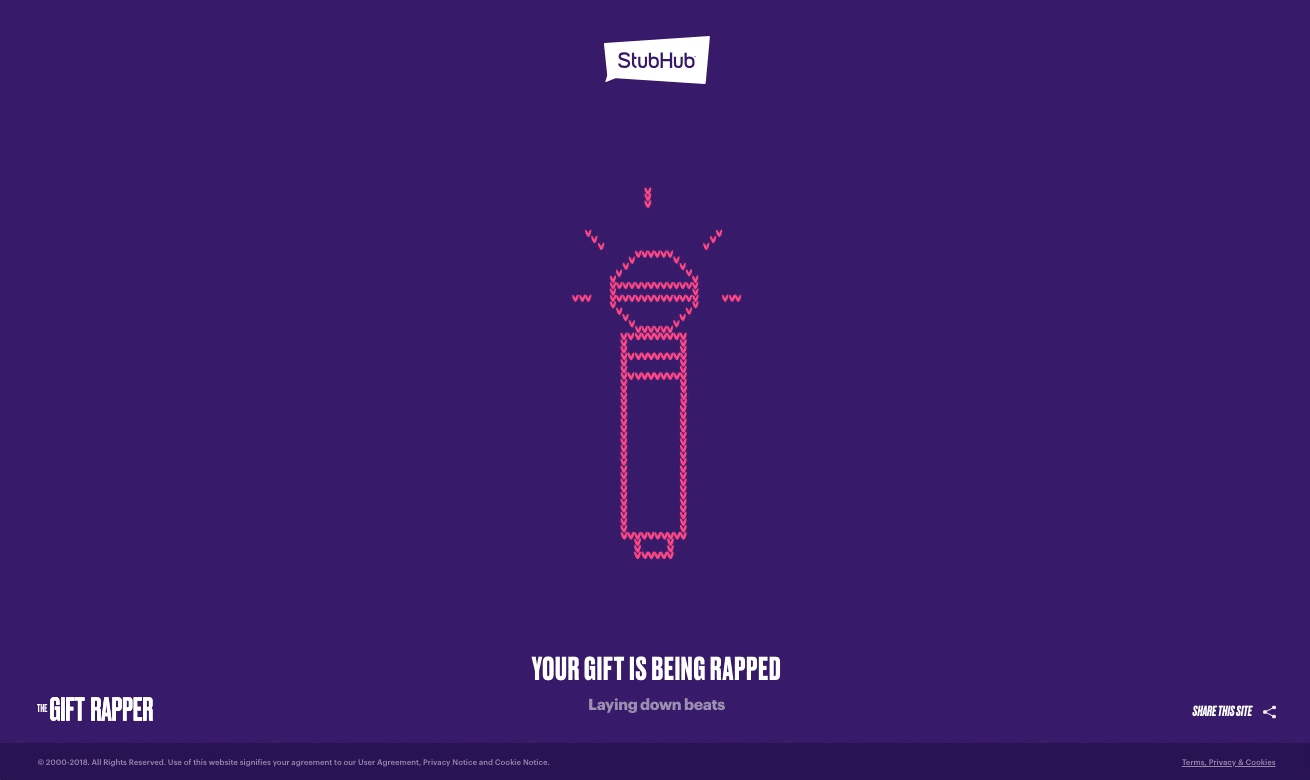 Each customized rap comes with a customized video (Sports, Basketball, Football, Music, Theater).